Powerful email systems to suit all types of user from individuals to corporate systems with hundreds of mailboxes. From hosted services to domain-based email and webmail, we have a solution for you.
EMAIL SERVICES
Domain Email
Email addresses using the domain name of your choice, included with GML hosting packages.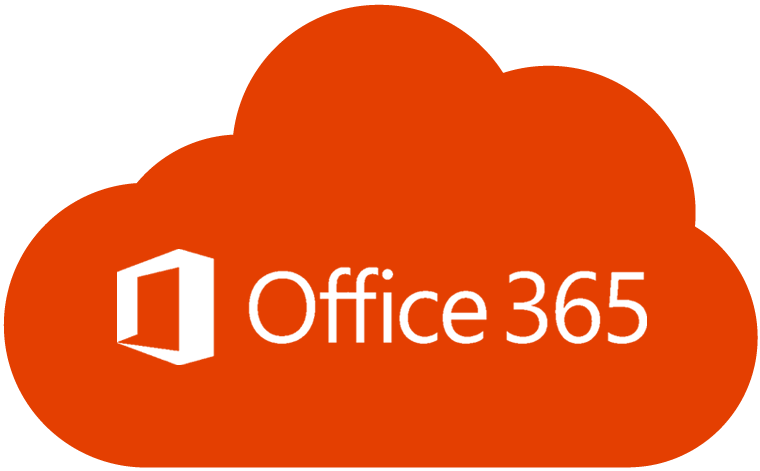 Hosted Exchange Email
Hosted Exchange: Microsoft Office 365 Exchange Online – 50GB mailbox and shared calendars.
SMTP (Outgoing Email)
An outgoing email service which allows emails to be sent in situations where there is no suitable service or where a service may have been restricted.
Frinton.net Email
Get a local email address to stand out from the anonymous @hotmail.com type generic addresses.