GML

NETWORKING

TECHNOLOGIES
COMPUTER AND IT SUPPORT SERVICES IN COLCHESTER AND ESSEX
Providing a complete range of computer and IT support services to businesses and home-users.

We can help you to fully utilise your technology investment and unlock efficiency gains, cost savings and new ways of working.

From computer support, IT consulting, network design and server virtualisation to fibre broadband, telephone systems and internet hosting, GML provides one point of contact for all your IT requirements.
SUPPORT SERVICES
Support
Networks
Security
Servers
Virtual Servers
Workstations
Remote Working
Backup
Anti-Virus
Surveillance
Domains
Internet Hosting
Email
Hosted Exchange Email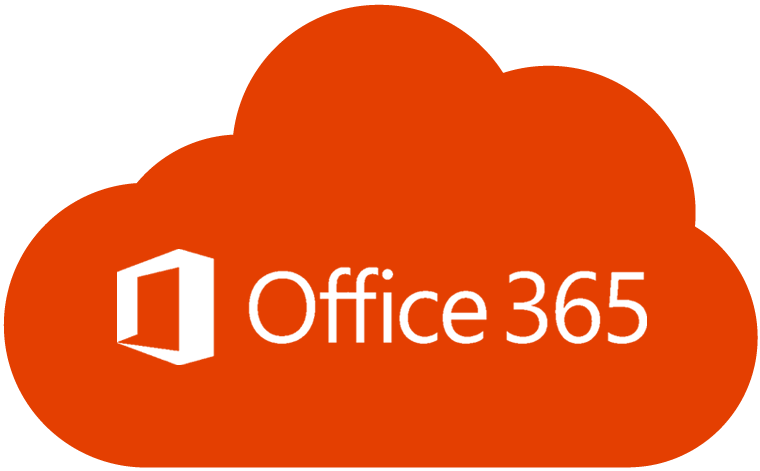 Office 365
ADSL and FTTC
Telephony
PSTN
VoIP
Leased Lines
Website design
Ecommerce
SSL certificates
SMTP
Frinton.net email
Established in 1998 and based in Frinton on Sea, GML Networking Technologies exists to provide a complete range of computer and IT services to home-users and businesses in the Colchester area and throughout Essex and the UK.