GML

NETWORKING

TECHNOLOGIES
COMPUTER AND IT SUPPORT SERVICES FOR BUSINESS
Providing a complete range of business-to-business computer and IT support services.
We can help you to fully utilise your technology investment and unlock efficiency gains, cost savings and new ways of working.
From computer support, IT consulting, network design and server virtualisation to fibre broadband, telephone systems and internet hosting, GML provides one point of contact for all your IT requirements.
Problems with your IT systems can disrupt business operations and lead to loss of opportunities and revenue. When problems strike you need to be able to rely on a course of action to remedy the situation.
Servers fulfil many roles at the heart of your IT network. We are Fujitsu Select Partners and work with Fujitsu to develop dependable solutions for our clients.
MICROSOFT 365 EMAIL & APPS
Microsoft 365 email offers the advantage of providing synchronised email, contacts and calendars across all of your devices. Microsoft 365 Office apps allow you to create and edit Word and Excel documents wherever you are.
We offer the full complement of PSTN services including new line provision and transfers. VoIP, easy phone system services over the Internet. Fast unlimited broadband via FFTP and FTTC where available.


Support
Security
Laptops & PCs
Backup
Anti-Virus
Surveillance
PC Speed-up
Servers
Networks
Virtual Servers
Email
Hosted Email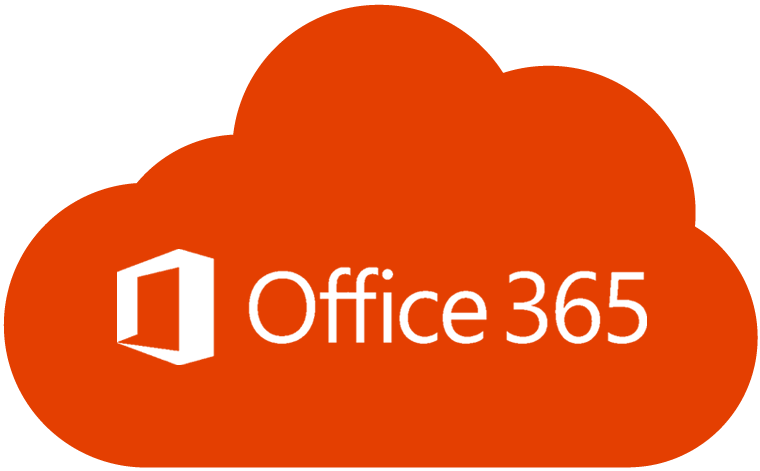 Microsoft 365
SMTP
Frinton.net Email
Remote Working
Domains
Internet Hosting
Fibre Broadband
Telephony
PSTN
VoIP
Leased Lines
Website Design
SSL Certificates
Established in 1998 and based in Frinton on Sea, GML Networking Technologies exists to provide a complete range of computer and IT support services to businesses in Frinton, Clacton, Walton and local areas.
Please note that we now only offer business-to business services. We will however still support our existing non-business customers who have one of our PCs or services.